We specialize in digital media and aerial imaging.
We use digital photography, video, and drones for a wide range of projects and activities — from original art and creative works, to mapping, to supporting science, research and monitoring.
For over a decade, we have used digital media to record the stories and knowledge of our Elders and empower Inuit to document and celebrate their language, culture and environment.
Video: A quick view of some of our digital media and drone work in one minute and thirty-four seconds.
Multimedia supports and services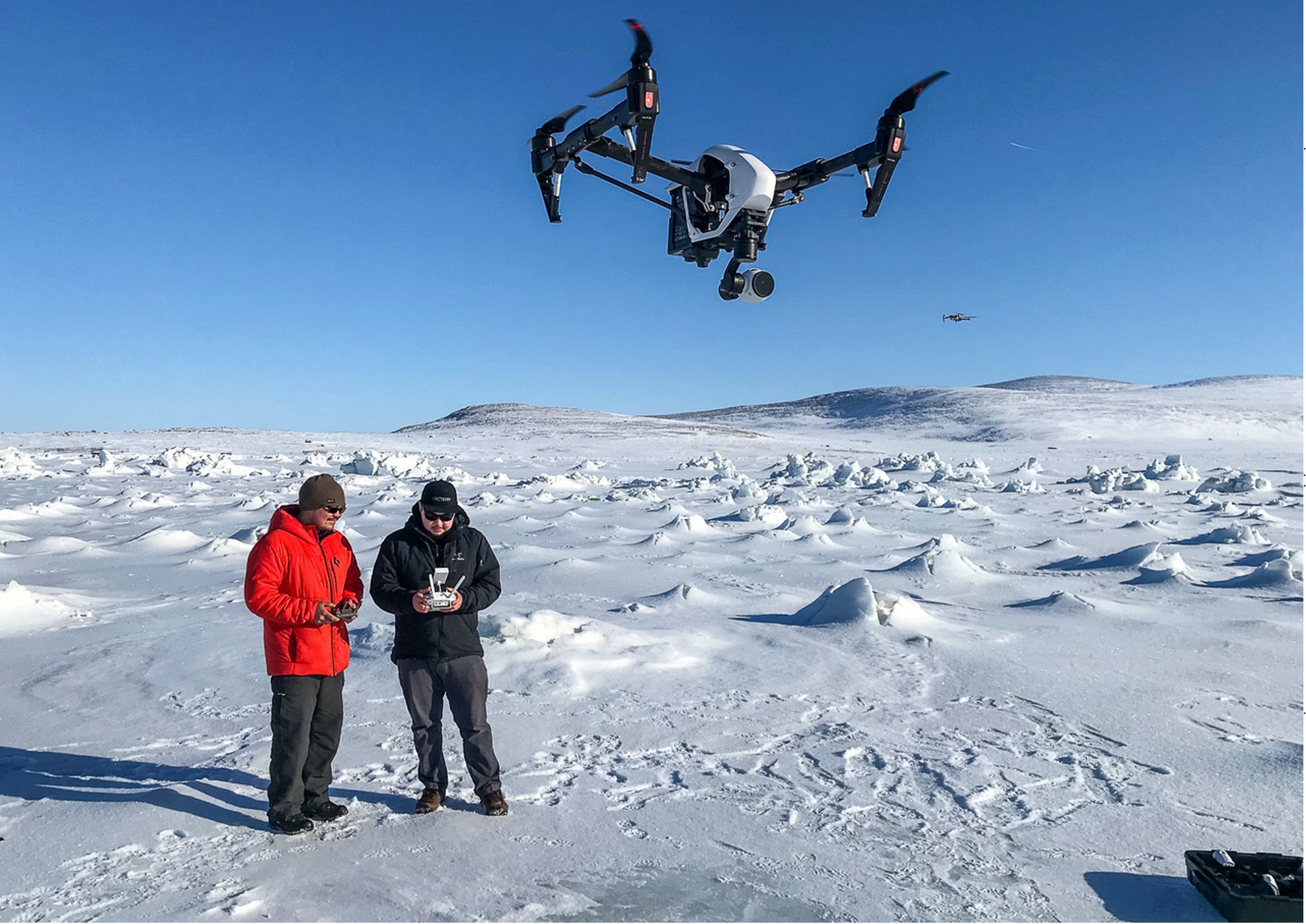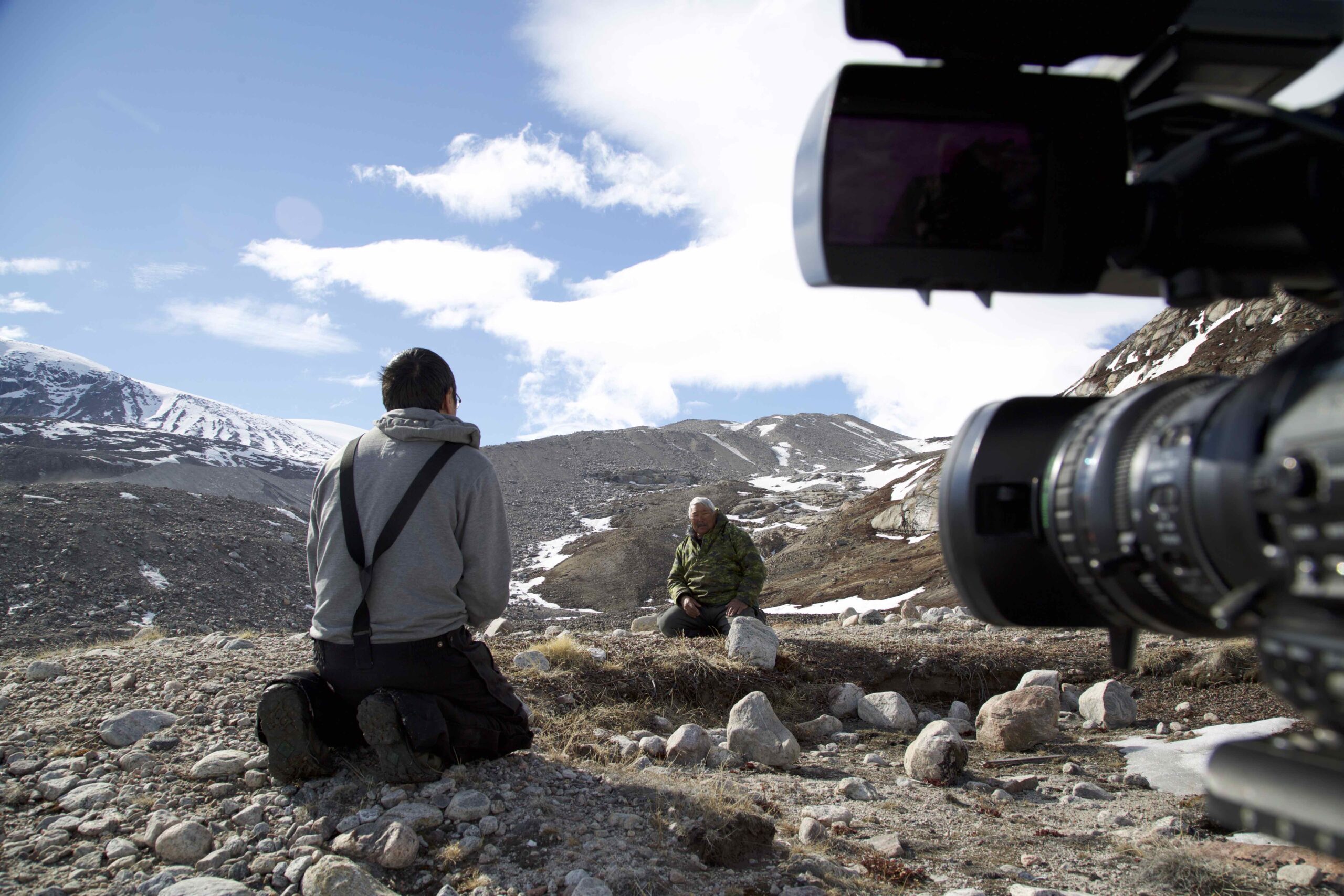 Photography
Videography 
Aerial imaging and drone services
Aerial mapping
Post-production; editing
Multimedia and drone training and workshops
Logistics and field support for media production
Experience applying multimedia services to research and field projects
Links to some of Ittaq's multimedia work and productions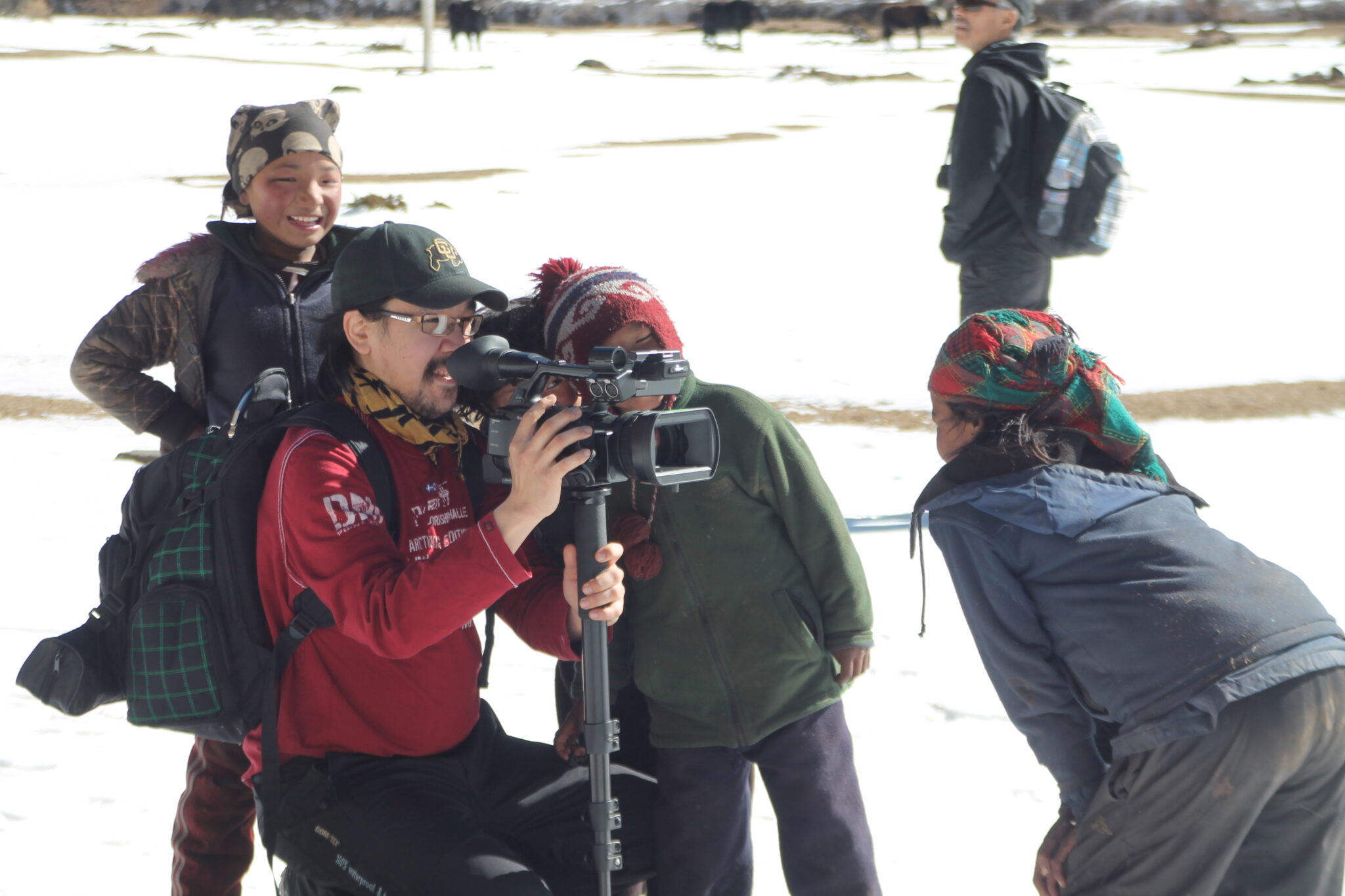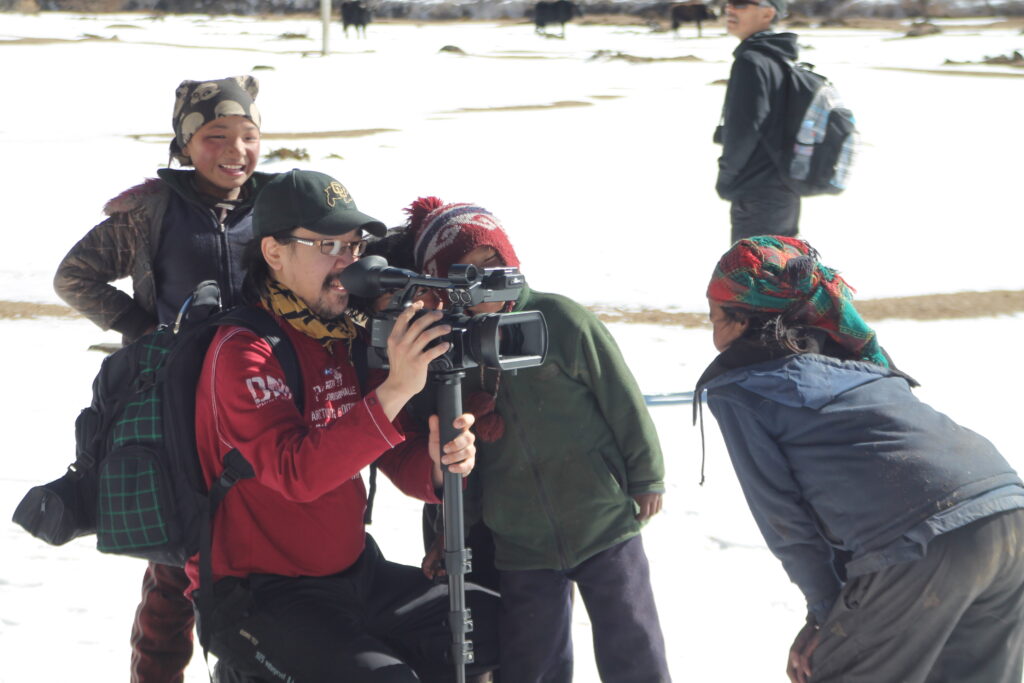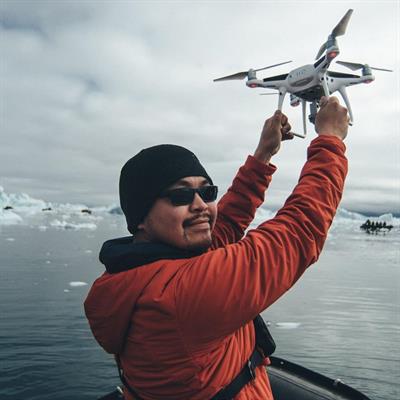 Photography (print) - Robert Kautuk
Photography (exhibitions and prizes) - Robert Kautuk
Drone projects and mapping