Inuit-led research, land-based programming & multimedia
We are committed to supporting Inuit self-determination. We promote Inuit knowledge, language, and culture and are building more Inuit-centred economy.
Through a strengths-based approach, we turn knowledge into action, creating innovative resources, tools, training, and employment opportunities to support our community and beyond.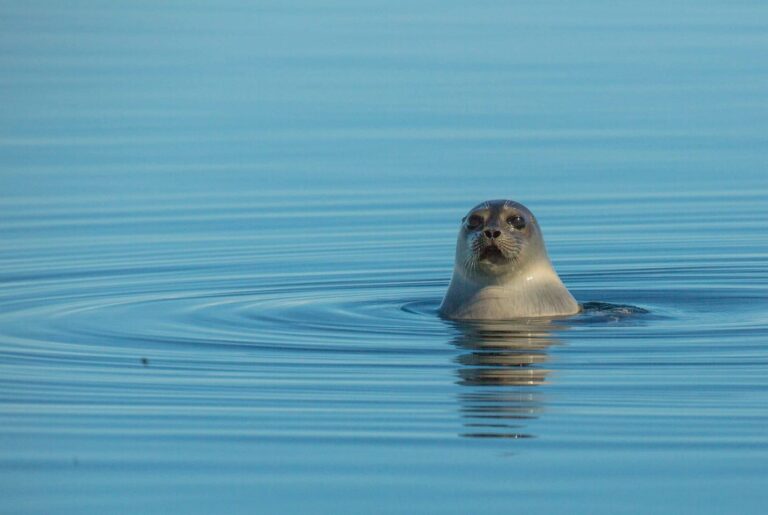 New project links IQ & acoustic monitoring to study our ocean sounds
Ittaq's project, "Acoustic Monitoring for Community Empowerment" was funded in the first round of projects supported by the new Inuit Nunangat Research Program (INRP). The project, launching in August 2021, combines Inuit Qaujimajatuqangit with acoustic monitoring data to support local engagement and decision-making related to our ocean environment.
We look forward to working with our Hamlet Council, HTO, and JASCO Applied Sciences on this project.
You can learn more about our project, the INRP, and all of the other funded projects here.